The woody tent has two bedrooms : one with 1 bed of 160 x 200 and another with 2 beds, of 140 x 200 and 70 x 200. The woody can accomodate up to 5 persons, 2 adults and 3 children our 4 adultes and 1 children (sheets not included).
The kitchen area is equiped with gas cooking range and a microwave. There is also a table with 3 chairs and one bench.
With a wood floor, wooden furniture and wooden partition.
Toilet blocks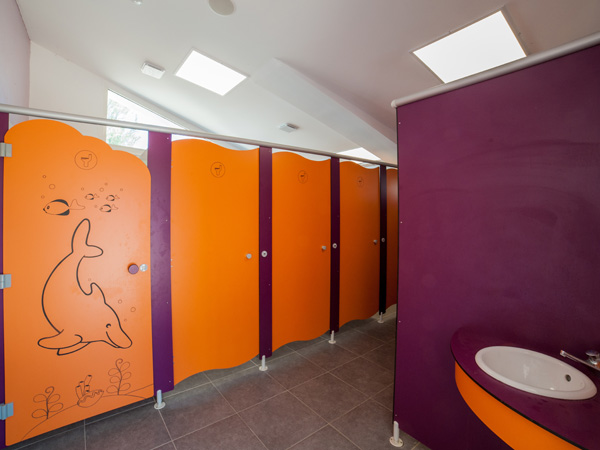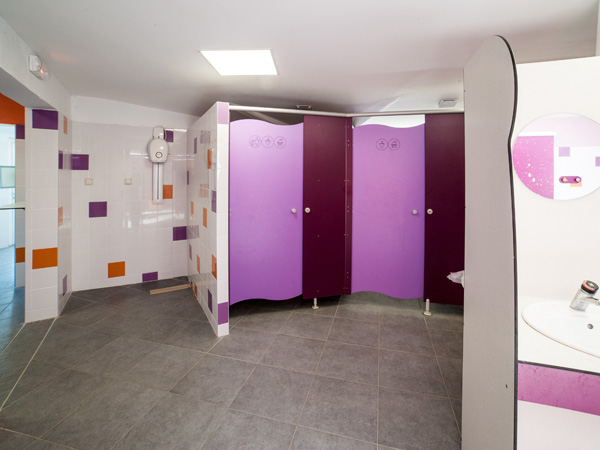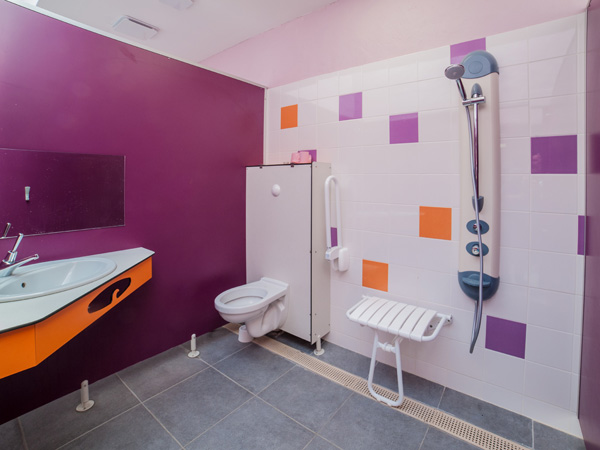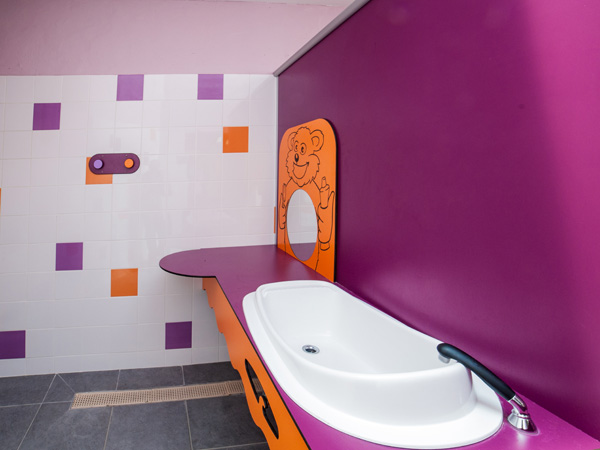 Three toilet blocks, one of which is heated, are available.
Here, you will find clean and functional facilities, recently renovated with cabins for the disabled
and Baby space.
For your comfort, our cleaning teams are professionals.